Terex PT 30
Our smallest skid-steer at only 48 inches wide with 2lbs per square inch of ground pressure, it will fit through gates and into tight areas. This machine is ideal for working on sidewalks, trails and any ground sensitive areas.
Attachments
Auger

48" Grade Bucket

Pallet Forks

72" Two Way Snow Blade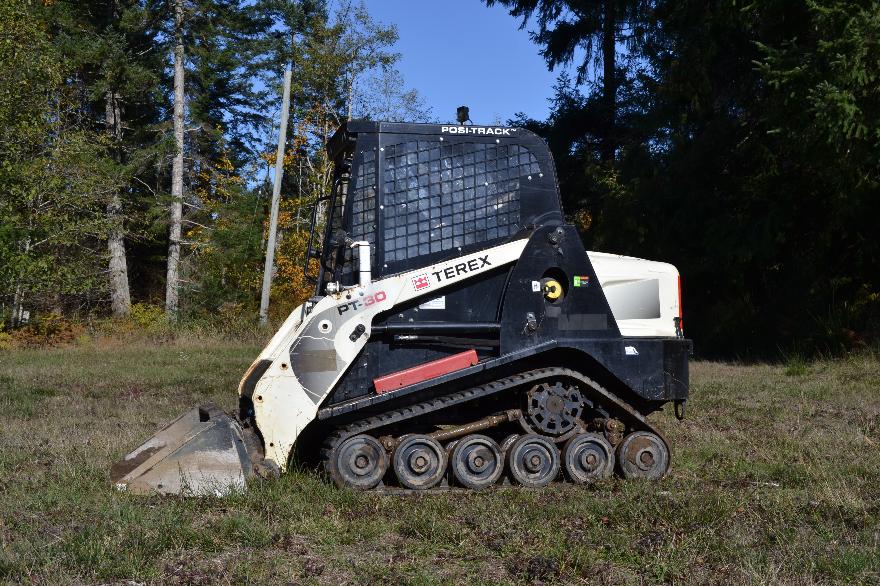 Kubota SVL 90
Our Kubota SVL 90 is larger than your average skid-steer. It can move large amounts of material quickly. Great for backfilling foundations, leveling large areas, snow removal and so much more. The SVL 90 has rubber tracks, can lift 6000 lbs and load a full size gravel/dump truck.
Attachments
Auger

Hydraulic Hammer (for breaking concrete)

Rock Rake

Pallet Forks

84" Tooth Bucket

84" Grading Bucket

72" Soil Conditioner
Kubota KX 057
This is our mid size excavator, it fits in a back yard but can still do larger projects in tight areas. Its perfect for small foundations, driveways, trenching, small brush piling, digging out patios, service installs and trail building. The KX 057 can load a full-size gravel/dump truck.
Attachments
Auger

Hydraulic Hammer

Brush Rake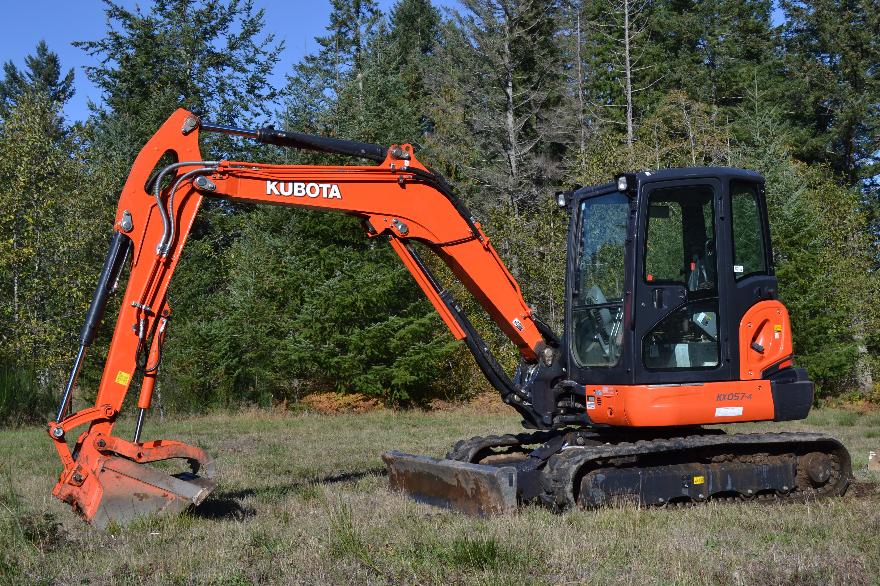 Volvo 210
This is the largest excavator in our fleet. It is ideal for large acreages, land clearing, digging ponds, brush piling and large foundation digs.
Attachments
48" Digging Bucket

66" Clean up Bucket

72" Brush Rake

Hydraulic Thumb (great for placing rocks)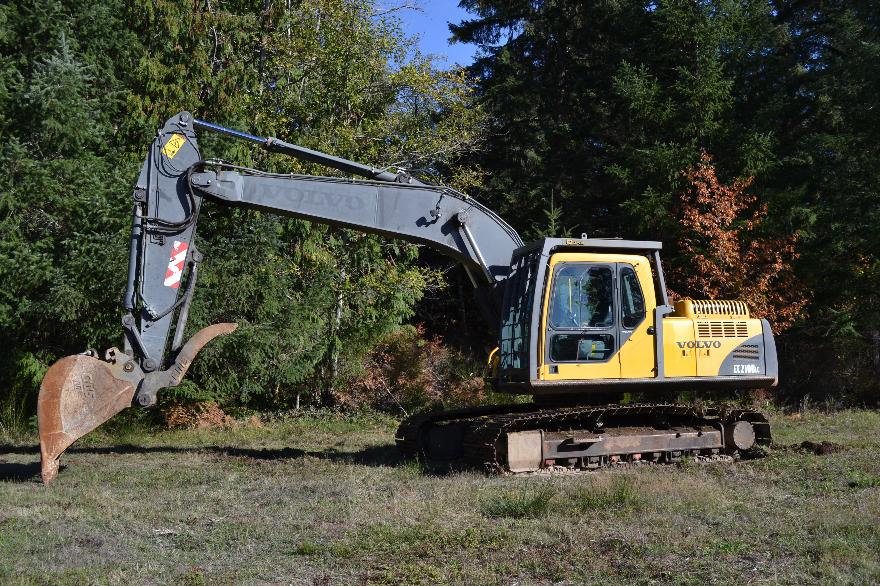 International 5-ton Dump Truck
Used for moving equipment and material to and from the job site. Carries 5 yards of aggregate material, fits in small tight areas. Used for snow plowing in our winter months.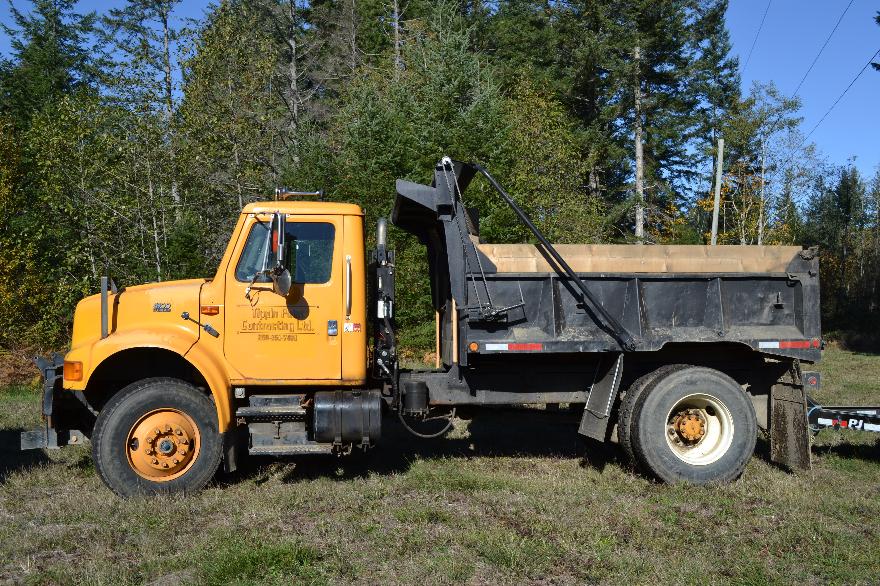 Dump (Tilt) Trailer
Our 14 foot dump trailer is capable of hauling up to 10,000 lbs! This means we can discard of your unwanted fill and return with the material of your choice for any project!